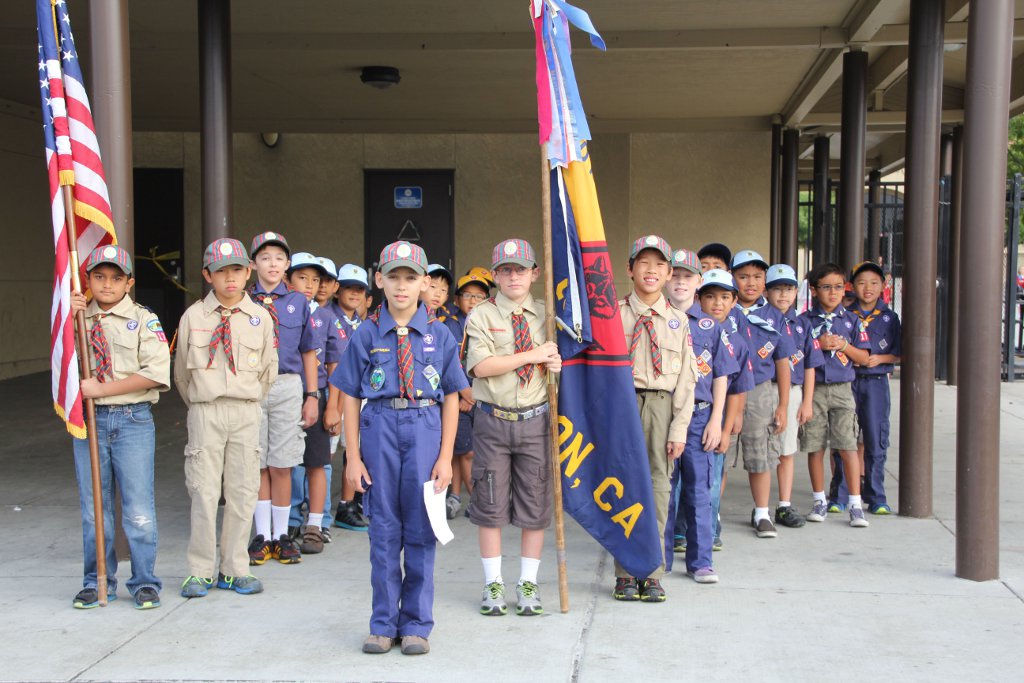 Dear 1776 Families,
In commemoration of September 11th our Pack was able to lead the Flag Ceremony at school. We had boys from every level of cub scouting representing our pack. One lucky scout was chosen to lead the flag ceremony while the other boys displayed our flags. Thank you to all who participated.
Teresa Noble & Ulka Tawde
Event Coordinators
P.S. Go to the Pack photo site for more pictures!