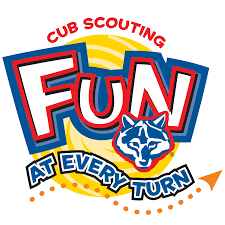 Pack 1776 families and friends,
Join us at our annual Welcome Back Kickoff on Saturday, August 20th 2-4pm at the Coyote Creek Blacktop.
We encourage you to invite friends interested in joining our Pack. Scouts who are successful in getting a friend to join us will earn the recruiter patch.
There will be snacks for everyone as well as games such as building and launching compressed air rockets, and launching pre-made water rockets.  See this post for tips on making your water rockets.
Parents will have the opportunity to visit our registration tables to complete your registration process.
There will be a donation bin for those who want to pass on their uniform items to new families.
For those unable to attend, please bring completed forms and payment to the first Pack Meeting on September 21st.
Looking forward to another great year of scouting !