Date: Sunday, July 21, 2019 JULY 28, 2019
Time: 11:00 a.m.
Meet: Presidio Officers' Club Museum, 50 Moraga Ave, San Francisco, CA 94129
Park: Main Post Parking Lot. Fee charged. Park closer to the flag pole.
Bring: Cameras, water, lunch, snack, sunscreen.
Distance: 4 miles, paved path, with one small section of stairs. Many stops.
Uniform: Class B T Shirt. Dress in layers as it may be cold.
Information/Maps: Pack 1776 Trail map. GGNRA map & brochure. Fort Point Junior Ranger booklet.

Join us for a day of fun in San Francisco as we hike the Cub Scout Presidio Historical Trail. This is a 4 mile hike along the paved paths in San Francisco's Golden Gate National Recreation Area. All Scouts finishing the hike will receive a commemorative patch.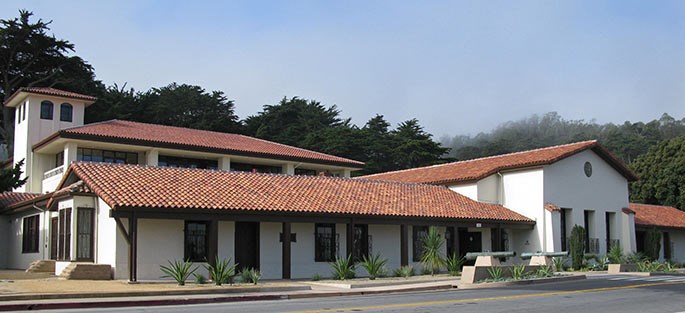 We will be doing a modified version of the hike which starts at 11:00 a.m. outside the Presidio Museum located at the Officers' Club. This is a free museum that opens at 10:00 a.m. You can visit it on your own before or after the hike. You can also visit the Presidio Visitor Center. Public restrooms are located next door.
Park in the Main Post parking lot (this is near the Disney Family Museum). Park closest to the Flag Pole. There is a fee for parking.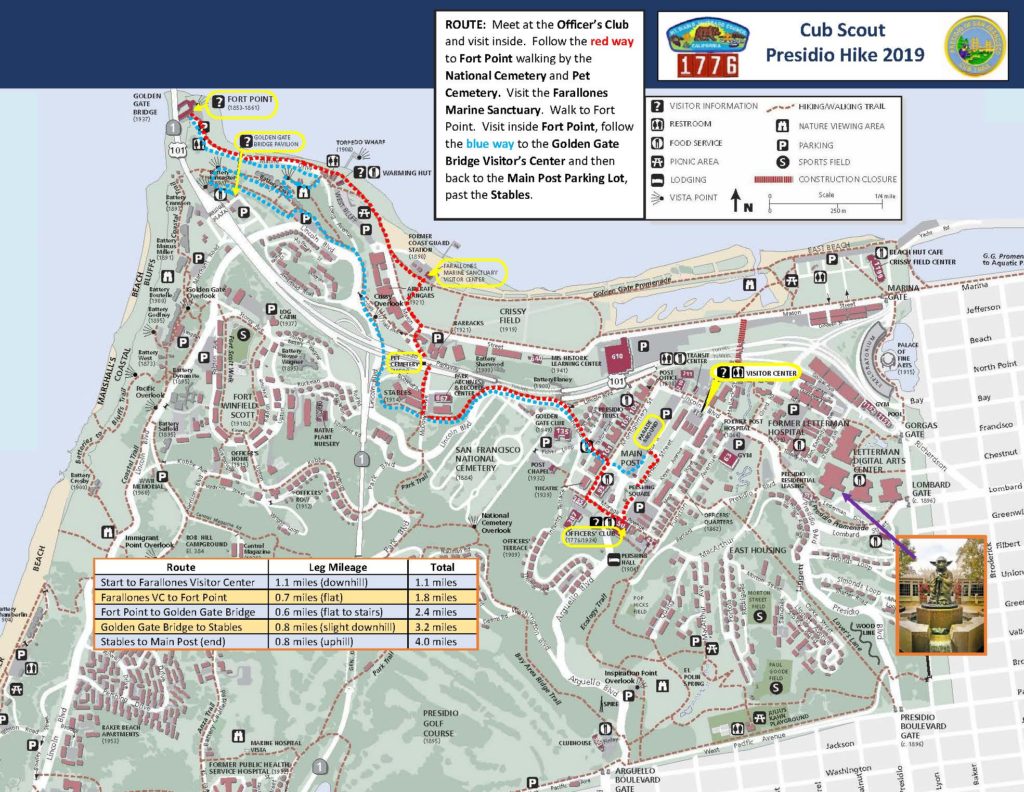 We will start our hike at the Presidio Museum and head down to Crissy Field. Along the way we walk past the Presidio National Cemetary where a famous woman Civil War spy, and various heroes and generals from the Civil War, WWI and Spanish American Wars lay buried. We will pass by a pet cemetery, the only one that was located on any military base. No, it is not for animals that died in the service of the armed forces, but just ordinary pets that belonged to families of the military.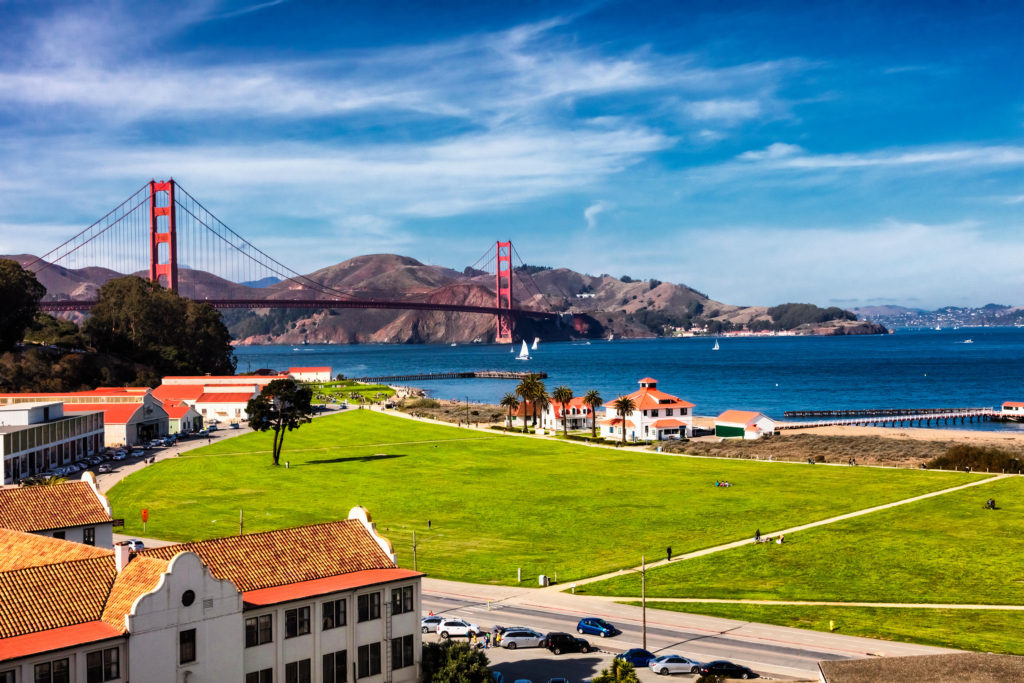 When we arrive at Crissy Field, we will walk towards the Farallones National Marine Sanctuary Visitor's Center and head down to Fort Point. There are public restrooms located near the Warming Hut. We will stop at Fort Point.
We will break for lunch at Fort Point and go inside for a visit. Admission is free. Scouts have the opportunity to earn a National Park Service Junior Ranger badge while at Fort Point. Download their booklet here. Public restrooms are located outside Fort Point.
Following our visit to Fort Point, we will back track a bit and then head up a brief section of stairs to the Golden Gate Bridge overlook and visitor's center. Then we will return back to the Main Post parking lot along a slight downhill path. Along the way we will stop at the Calavary Stables and say "hello" to the National Park Ranger's horses that may be in the outdoor corral.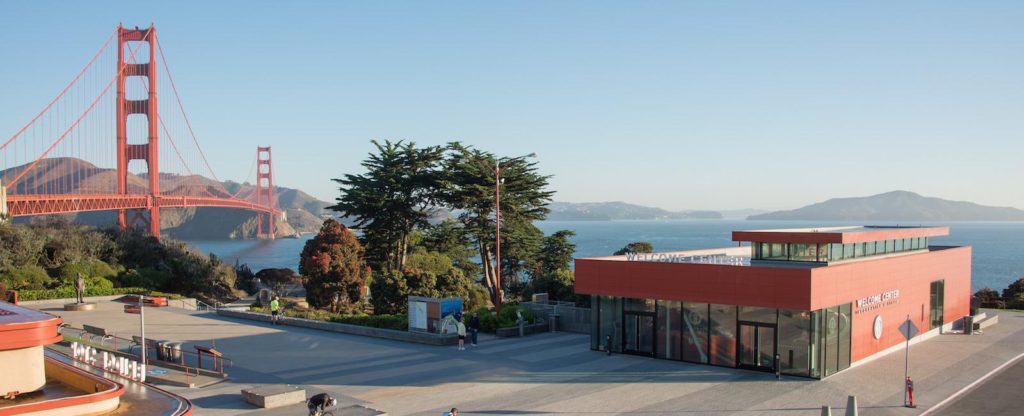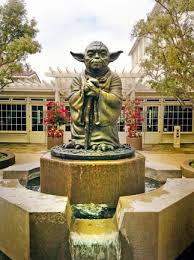 At the end of the hike, you may choose to visit the museum, visitor's center or take a photo in front of Yoda (who is located down the street, outside Lucasfilm ( 1 Letterman Dr, San Francisco, CA 94129 ).
For those Scouts who attended the June Pack Events (Black Diamond Hills hike or Cub Scout Day Camp), this is the July event that will qualify you to earn your National Summertime Award Pin! To do so, a Scout must attend a Pack event in June, July and August 2019.