Date: Saturday, May 29, 2021
Time: TBD. See instructions below. The Pack coordinator for this event will advise you of our start time.
Attire: Full Class A uniform, footwear suitable for walking on wet grass.
Register: RSVP here so we can provide a headcount.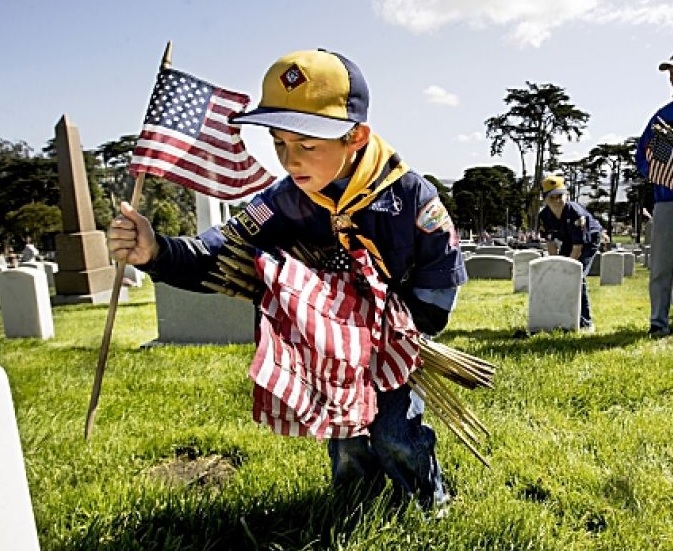 The 2021 Flag Planting to honor our fallen veterans is scheduled for Saturday, May 29, 2021 at the Presidio of San Francisco. In accordance with local/state guidelines, they will limit participation to 180 participants for this year's event. Representation from all units is encouraged. All adult leaders and scouts should be in full uniform for the event. All participants will be required to follow social distancing rules and wear a face mask. There will be no refreshments at the event this year.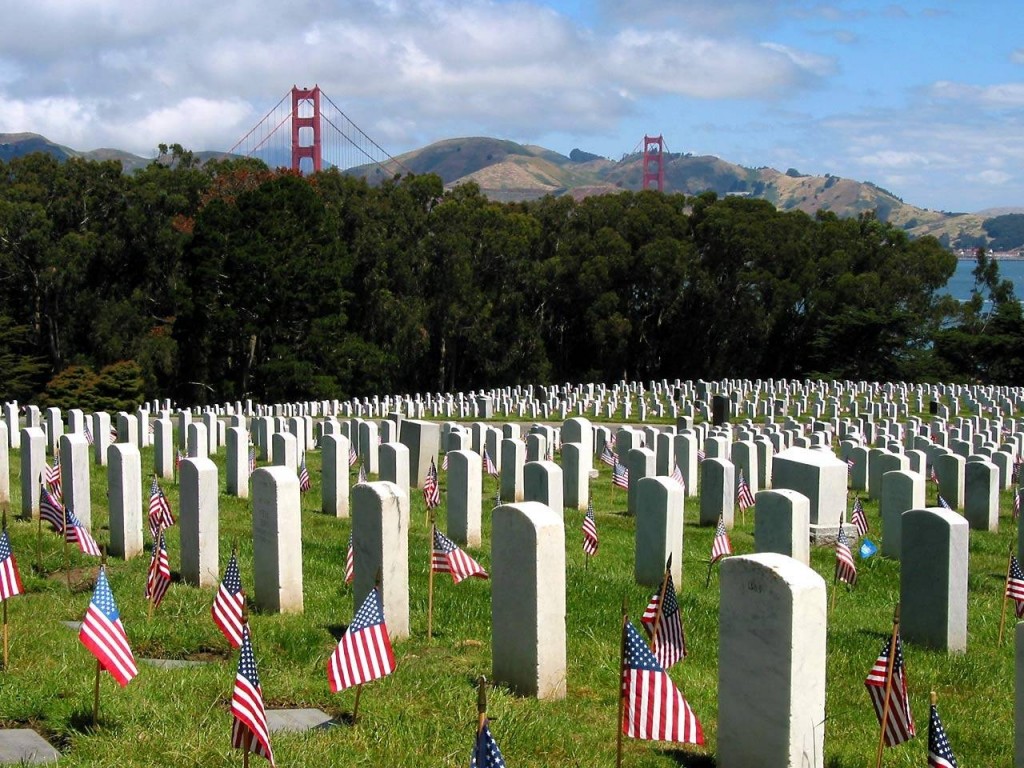 Logistics: There will be a staggered timeline beginning at 9:00 am for 3 units of 10 participants (maximum of 30 scouts, including parents and adult leaders) each serving a 1 hour shift. Each unit will be required to leave after the hour is completed.
Process: 3 units of 10 participants (including adults) may register for a 1 hour shift beginning at 9:00 a.m. to 2 p.m. There will be a total of 6 shifts completing at 3 p.m. Our unit will do the registration.