Date: Sunday - Monday, May 30-31, 2010 (Memorial day weekend)
Time: 10am - 5pm
Location: San Ramon Central Park (map)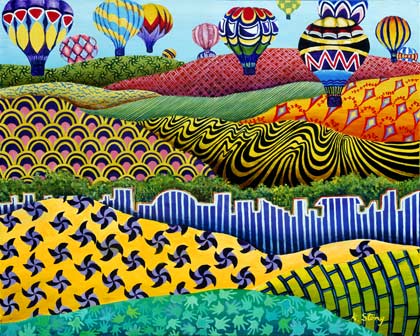 We are looking for volunteers to help participate in booth duty at the Cotton Candy Booth during San Ramon Art and Wind Festival.  This year we are targeting to raise over $1700 at the booth over the 2 day period. We are renting 2 high powered cotton candy machines in order to make sure we can keep up with the crowds.
If you can volunteer for an hour or 2 during the weekend, please contact your Den leaders ASAP.
Thank you.