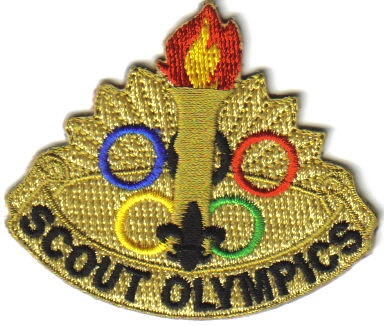 Date: Saturday, May 14, 2011
Time: 10am - 2pm
Location: Acalanes High School, 1212 Pleasant Hill Road, Lafayette (map)
Cost: $15.00 ($25 at door) Cub Scouts & Siblings, includes awards, patch and BBQ lunch ($5 for adults includes BBQ lunch)

Calling all Cub Scouts and their families! Join the Council at Acalanes High School for an exciting and fun filled day of friendly competition.
Events will be organized by age groups (Tiger, Wolf, Bear, Webelos, and Siblings). The individual events are: standing long jump, bean bag toss, frisbee throw, knot tying, obstacle course, and more. The pack events are running relay and tug-of-war.
Lunch and participation item included for youth registration. More information at the Council's website.