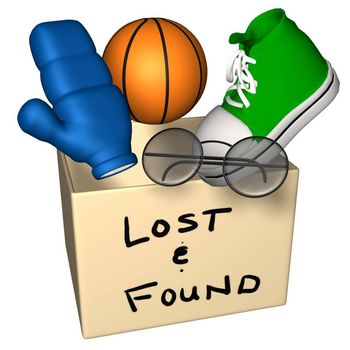 Date: Wednesday, May 11, 2011
Time: 1:30pm - 2:00pm
Location: MPR

Pack 1776,
The Lost and Found cart at school is getting full again. We'll need some scouts to help sort through the items.  If you can help with this after school next Wednesday, please contact CME Ed.
Thank you.
Stella the webmaster