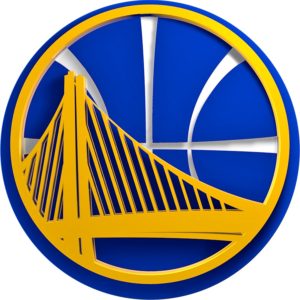 DATE:  Saturday, November 11th, 2017
TIME: 10:00 a.m. - 1:00 p.m. -- Play on the Warrior Court!
TIME: 1:00 - 4:00 p.m. - Tailgate Party
TIME:  5:00 p.m. - Game Time
GAME:  Warrior vs. 76ers
TICKET Cost: $85 per person  (Club 200 Baseline)
Our Council (Mt. Diablo Silverado Council) has been given a special treat... The Golden State Warriors have invited us (just our Council) to attend a Warriors game on November 11th:
If you love Warrior Basketball, then you don't want to miss this!  Plus you are given a rare opportunity to play on the actual court where the pros play!
Please see the flyer for more information... DEADLINE for Purchasing tickets is September 18th so we need all payments submitted to our Treasurer, Silvia Yeh by or before Friday, September 15. Please drop off payment in the Pack 1776 mailbox at Coyote Creek.