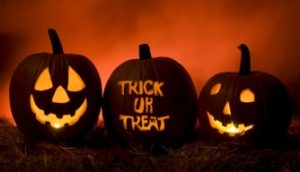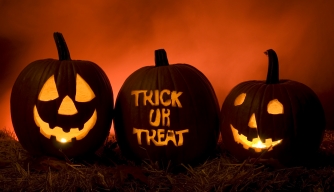 Date and Time: Friday, October 27, 2017 from 6 pm to 8 pm (Setup begins at 5:00 pm.)
Location: Coyote Creek Elementary School, MPR, 8700 North Gale Ridge Road, San Ramon, CA.
Cost: Free admission.  Nominal fee for concessions.
Attire: Costumes!!
Signup: Just show up and have fun!
Beware of ghosts and goblins! Come for an evening of games, fun, and mayhem!Participate in our Cub Scout Carnival! Jump in the large jumpy house and play carnival games to win prizes. Come dressed up in your Halloween best and get your picture taken at the photo booth. You may even win one of our  costume medals at the parade; you do not need to be a scout to win. A small slice of pizza and a bottle of water, or two bottles of water, will be available for $1.00 in the food booth.
No sign up is needed.  The entire scouting family is welcome!
See you there!
~ Pack 1776 Halloween Committee