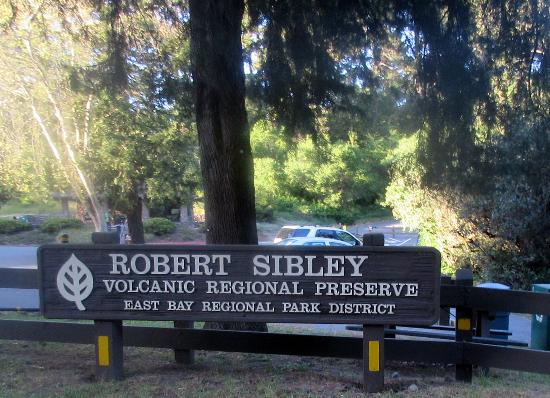 Date: Sunday, November 29, 2020
Time: 11:00 a.m.
Location: Sibley Volcanic Regional Preserve
Meeting Point: Sibley Main Staging Parking Lot
Who can come: Everyone!
RSVP: Evite
FACE COVERINGS REQUIRED. HIKERS NEED TO STAY IN THEIR FAMILY POD WHEN HIKING.
This hike fulfills the Geology Hike requirement for those working on SuperNova.
Burn off some of the that Thanksgiving turkey on this cool hike: the Volcanic Trail, once a quarry haul road. This contains most of the stops on a self-guided volcanic tour. The hike is about 3.5 miles long. Did you know we have a volcano in our backyard at Sibley Volcanic Regional Preserve? Originally called Round Top Park, Sibley shares with Temescal and Tilden the distinction of being one of the East Bay Regional Park District's original parks. The preserve was later named in honor of Robert Sibley, who helped found the District and served for 10 years on its board of directors.
What to Bring:
Facecovering
Plenty of water and snacks
Layers of clothing appropriate for the weather
Binoculars, camera (optional)