DATE: May 26, 2021
TIME: 6:30 p.m. - 7:30 p.m.
LOCATION: ZOOM Video Conference
UNIFORM: Class A
Join us for our May Pack Meeting on Wednesday, May 26th at 6:30 pm. Following our opening ceremony, we will be honoring our hardworking scouts with a graduation presentation. A special ceremony will be held for those Webelos who earned the Townes Supernova Award.
We've prepared a PowerPoint slide for each scout which recognizes the rank and badges they earned this year, with the plan to personally congratulate them during our meeting. Following our graduation presentation, we will have an evening of great Cub Scout fun! Each den will take turns performing skits and songs during our Virtual Campfire. Your Den Leader will reach out to you with more information.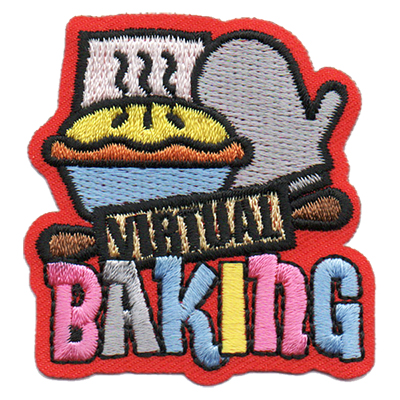 Back by popular demand is the Pack 1776 Cake Decorating Contest! Every Cub Scout (including Siblings) is encouraged to enter a cake in the cake decorating contest! The Cub Scout and an adult should plan, bake and decorate their cake together. Award categories will be circulated. HAVE FUN! Remember this is a project for the kids! The adult should be there to assist, but let the kids have fun creating something wonderful. We'll vote on the various cakes during the Virtual Campfire!
Our Pack Meeting will take place via Zoom video conference, login details of which shall be sent to all pack members via email.